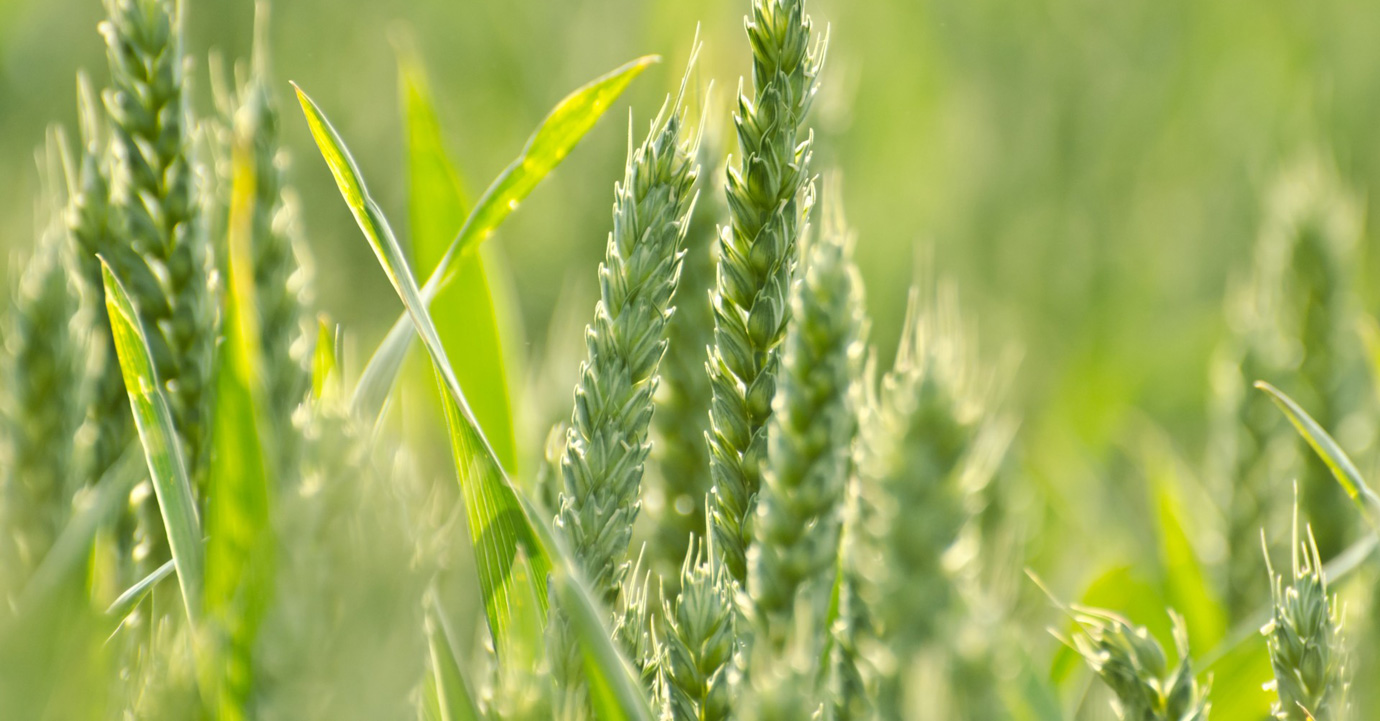 Digest
The Supreme People's Court of China released Guiding Case Nos. 92, 100, and 160 in November 2017, December 2018, and July 2021, respectively, to clarify fundamental issues related to the protection of rights to new plant varieties that were left unanswered by the country's legislation and judicial interpretations. Covering fundamental issues such as the use of DNA fingerprinting tests, the parties' burden of proof, and the definition of the term "propagation materials", these three cases provide timely guidance to courts in a country that has seen a rapid rise in disputes related to plant varieties.
Yet, have these three Guiding Cases essentially lost their significance, considering that their guiding principles, as analyzed in this article, have already been incorporated into the Supreme People's Court's latest judicial interpretation related to new plant varieties? This article explains why the answer is negative and discusses related implications that help reveal where Guiding Cases stand in the Chinese legal system and how they can further shape the development of China's mechanisms for protecting the rights to new plant varieties.
Introduction
[…]
"[China's legal framework regarding new plant varieties] has been evolving rapidly and, if all the rights and interests of different stakeholders (e.g., farmers, the agriculture industry, and consumers) are balanced well, China will be able to ensure food security and accomplish other goals, such as rural development."
[…]
Guiding Case No. 92 and Article 23 of the Several Provisions (II)
[…]
Guiding Case No. 100 and Article 24 of the Several Provisions (II)
[…]
Guiding Case No. 160 and Article 3 of the Several Provisions (II)
[…]
Implications: Additional Significance and Outlook
[…]
"Yet, the release of Guiding Case No. 160 after the issuance of the Several Provisions (II) implies that these cases must have additional significance. The author argues that the additional significance of these cases covers two major aspects […]"
[…]
---
† The citation of this article is: Dr. Mei Gechlik, China's Growing Focus on the Protection of Rights to New Plant Varieties: Three Guiding Cases and Related Implications, SINOTALKS.COM, SinoInsights™, Dec. 1, 2021, https://sinotalks.com/sinoinsights/202112-mei-gechlik.
The original, English version of this article was edited by Nathan Harpainter. The information and views set out in this article are the responsibility of the author and do not necessarily reflect the work or views of SINOTALKS.COM.
Related Articles
Other Publications