Bridging Information Gaps Sees Benefits
弥合信息差距可带来好处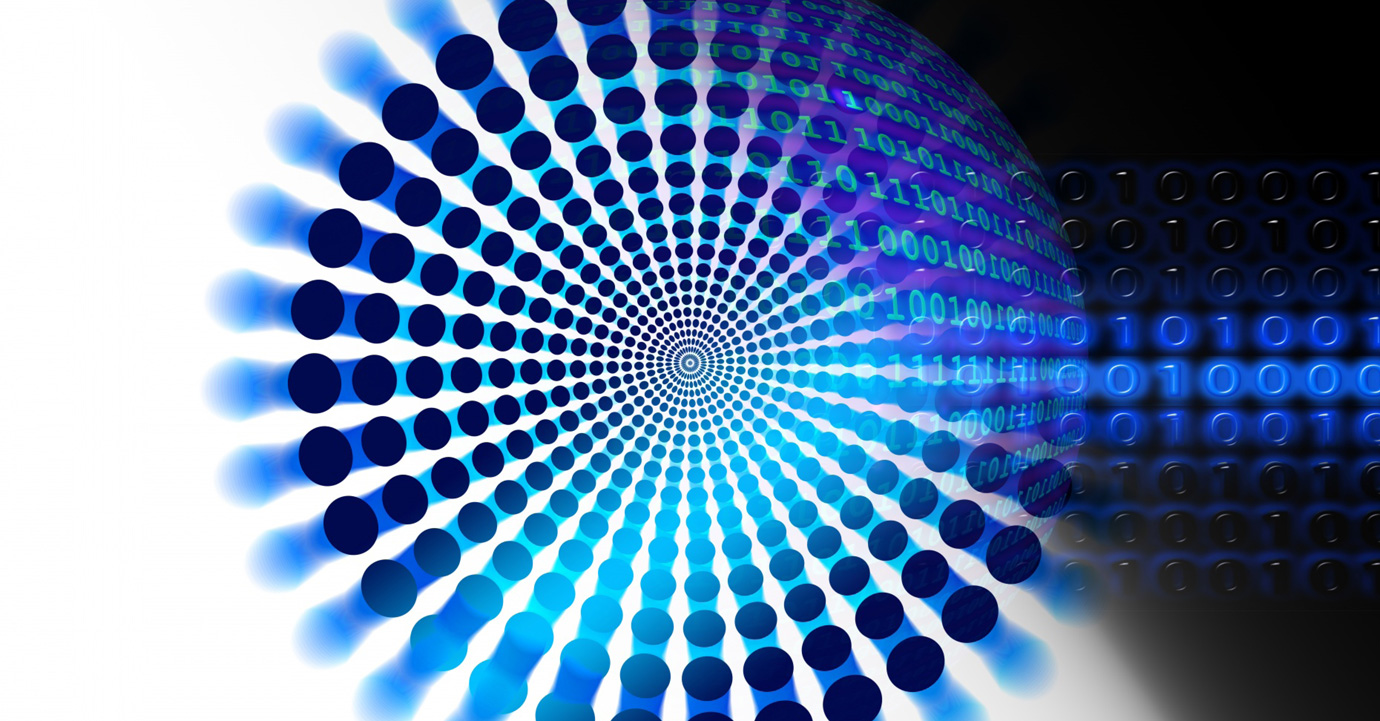 SINOTALKS®, a think tank and consultancy that Dr. Mei Gechlik founded in 2021, is featured in this article published by China Daily. SINOTALKS® focuses on connecting China with the rest of the world through various exchanges to help bridge information gaps.
Based on her three-decade-long career, through which Dr. Gechlik has accumulated insights from her work experiences at Stanford Law School, the Carnegie Endowment for International Peace, and a few other excellent institutions, she finds people-to-people exchanges essential. She was quoted in the article, stating: "The exchanges between U.S. judges and Chinese judges are particularly important because judges command so much respect that their joint efforts can inspire the organization of more collaborative activities going beyond the two countries' court systems."
We hope to see more fruitful U.S.-China exchanges moving forward!
《中国日报》发表的这篇文章对熊美英博士于 2021 年创立的智库和咨询公司丝络谈™进行了专题介绍。丝络谈™致力于通过各种交流将中国与世界其他地区联系起来,帮助弥合信息差距。
熊博士在其30年的职业生涯中,通过在斯坦福法学院、卡内基国际和平基金会等优秀机构的工作经历中积累了深刻的见解,她发现人与人之间的交流必不可少。文章援引她的话说:"美国法官和中国法官之间的交流尤为重要,因为法官受到如此多的尊重,他们的共同努力可以激发两国法院系统之外组织更多的合作活动。"
我们期待中美交流取得更加丰硕的成果!
Related Articles | 相关文章
Consultation, Training, & Speaking Engagements
If you need strategic solutions to problems affecting your business/professional activities in China and/or beyond, contact us at contact@sinotalks.com. We will be delighted to offer our assistance through consultation, customized training, and/or speaking engagements.