Shanghai Puts Artificial Intelligence on the Fast Track
上海将人工智能推上快车道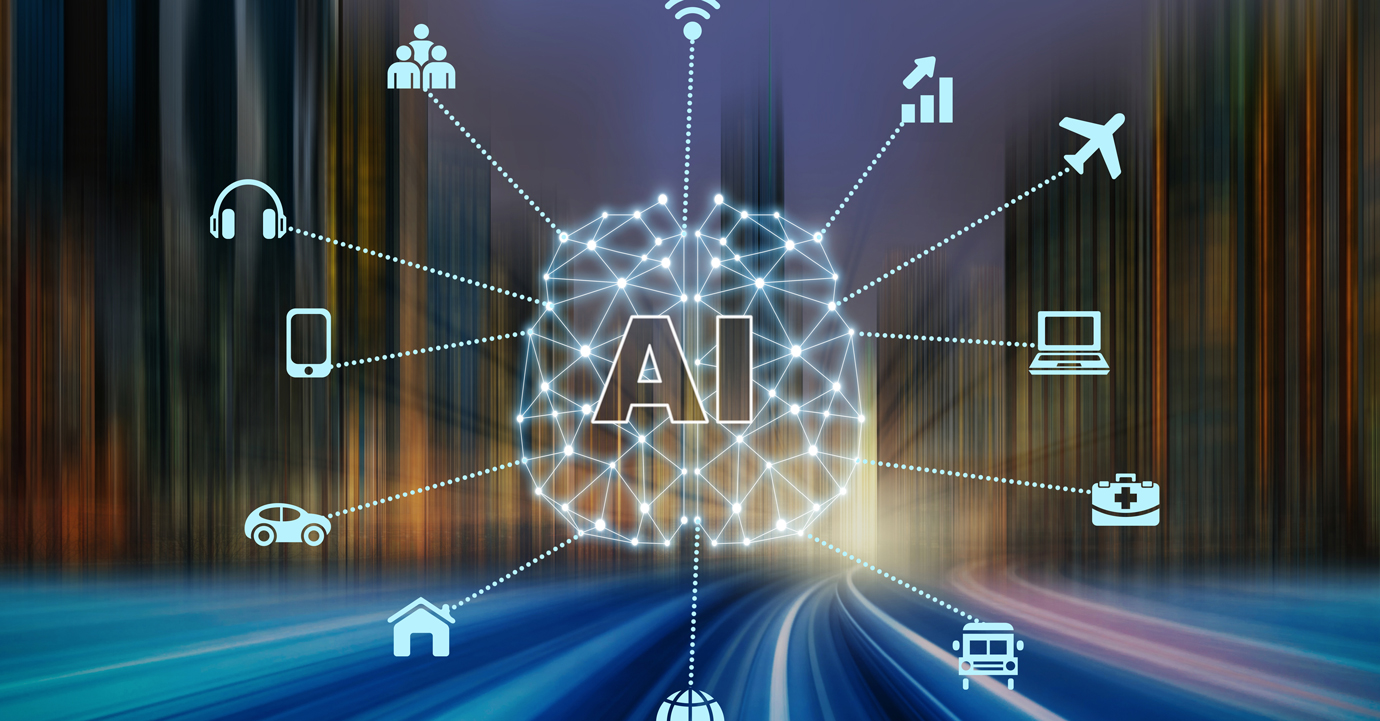 Digest | 文摘
The Regulation of Shanghai Municipality on Promoting the Development of Artificial Intelligence Industries (effective October 1, 2022) is China's first provincial-level regulation on the promotion of artificial intelligence industries. It regulates a wide range of activities related to artificial intelligence, including "technological innovation, industrial development, application empowerment, and industrial governance", with both the terms "artificial intelligence" and "artificial intelligence industries" being broadly defined (see Table).
This broad coverage, together with all of the incentive measures stated in the Regulation, will likely attract more foreign capital and talent to Shanghai. What measures will be taken by other places to compete with Shanghai?
《上海市促进人工智能产业发展条例》(自2022年10月1日起施行)是中国首部人工智能产业促进方面的省级地方性法规。它规范了包括"人工智能科技创新、产业发展、应用赋能与产业治理" 等活动,并对"人工智能"和"人工智能产业"两词作出宽广的定义(见表)。
这种广泛的覆盖面,加上条例中规定的所有激励措施,可能会吸引更多的外国资本和人才到上海。其他地方将采取哪些措施与上海竞争?
Related Articles | 相关文章
Consultation, Training, & Speaking Engagements
If you need strategic solutions to problems affecting your business/professional activities in China and/or beyond, contact us at contact@sinotalks.com. We will be delighted to offer our assistance through consultation, customized training, and/or speaking engagements.