Will a China-Assisted Inspection of Audit Records Save U.S.-Listed Chinese Companies?†
中国协助的审计记录检查能否拯救在美国上市的中国公司?*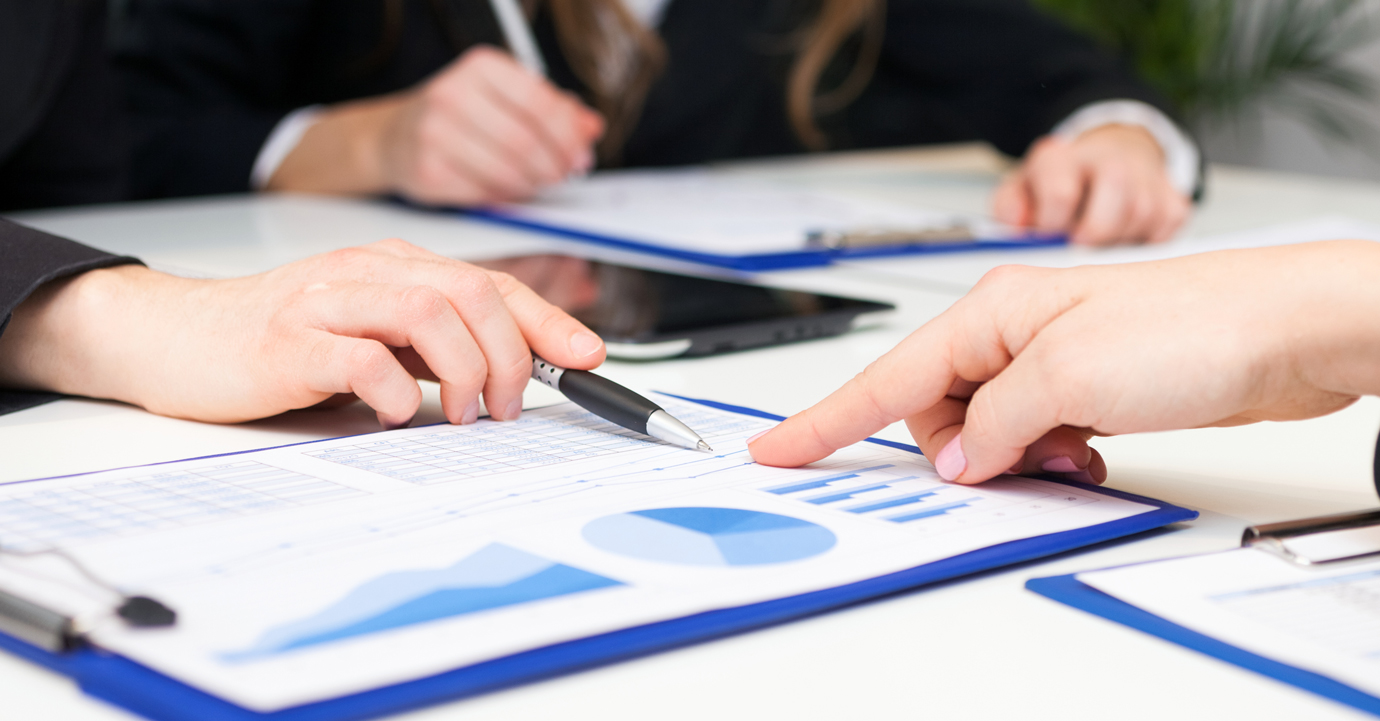 Digest | 文摘
On September 19, 2022, inspectors from the U.S. Public Company Accounting Oversight Board (the "PCAOB") began an inspection in Hong Kong to review two accounting firms' (i.e., PwC and KPMG) audit records of Chinese companies listed in the United States. The Chinese government also dispatched an inspection team to assist. This is an unprecedented step taken after the PCAOB reached an agreement with the China Securities Regulatory Commission and China's Ministry of Finance in late August 2022. The agreement allows the PCAOB to inspect Hong Kong and mainland Chinese accounting firms registered with the PCAOB, making sure that these firms—which have audited 168 U.S.-listed Chinese companies, whose combined market value is USD 1.5 trillion—follow the PCAOB's standards and guidelines in their preparation of audit records.
The August agreement has helped reconcile a conflict between Chinese law and U.S. law. China's Securities Law prohibits these accounting firms from allowing their audit records to be inspected by the PCAOB without the approval of Chinese authorities. However, the U.S. Holding Foreign Companies Accountable Act requires the PCAOB to make an annual determination, starting in 2021, of whether positions taken by Chinese authorities obstructed the PCAOB's ability to completely inspect and investigate registered public accounting firms in mainland China and Hong Kong. If the PCAOB determines that this is the case for three consecutive years, companies audited by those firms would be subject to a trading prohibition on the U.S. market.
In 2021, the PCAOB made such a determination, raising concerns that the U.S.-listed Chinese companies audited by these public accounting firms in mainland China and Hong Kong will face a serious risk of being delisted. Will the current China-assisted inspection allow the PCAOB to make a determination by the end of 2022 that is favorable to the U.S.-listed Chinese companies? If yes, will this help de-escalate the tension between China and the United States, to the extent that the two countries will be able to collaborate more to jointly tackle complex global issues?
2022 年 9 月 19 日,美国上市公司会计监督委员会(PCAOB)的检查人员开始在香港进行检查,审查两家会计师事务所(即:普华永道与毕马威)对在美上市的中国公司的审计记录。中国政府也派出检查组协助。这是 PCAOB 在 2022 年 8 月下旬与中国证券监督管理委员会、中国财政部达成协议后迈出的前所未有的一步。该协议允许 PCAOB 检查经其注册的香港和中国大陆会计师事务所,确保它们在准备审计记录时遵循 PCAOB 标准和准则。这些事务所审计了 168 家在美国上市的中国公司,总市值达 1.5 万亿美元。
上述于8 月达成的协议有助于调和中国法律与美国法律之间的冲突。中国的《证券法》禁止这些会计师事务所在未经中国当局批准的情况下让 PCAOB 检查其审计记录。但是,美国《外国公司问责法》要求 PCAOB 从 2021 年开始,每年确定中国当局采取的立场是否妨碍 PCAOB对在中国大陆和香港注册的会计师事务所进行的全面检查和调查。如果 PCAOB 连续三年做出这样的决定,由这些事务所审计的公司将被禁止在美国市场交易。
2021年,PCAOB做出了这样的决定,引发了人们担忧由这些中国大陆和香港会计师事务所审计的在美上市的中国公司将面临被退市的严重风险。目前得到中国协助的检查是否能让PCAOB在2022年底前做出有利于在美上市的中国公司的决定? 如果是,这是否有助于缓和中美之间的紧张关系,使两国能够加强合作,共同应对复杂的全球性问题?
---
† This piece was contributed by David Wei Zhao and edited by SINOTALKS.COM.
* 此文章由赵炜提供,并由丝络谈™编辑。
Consultation, Training, & Speaking Engagements
If you need strategic solutions to problems affecting your business/professional activities in China and/or beyond, contact us at contact@sinotalks.com. We will be delighted to offer our assistance through consultation, customized training, and/or speaking engagements.